Historical Heritage
Since ancient times, the privileged enclave occupied by Fuengirola attracted and left enchanted however many Mediterranean civilisations arrived on these coasts.
Each of these peoples, Phoenicians, Romans, Arabs... settled here leaving vestiges of their culture, which we can today appreciate through our historical heritage.
Sohail Castle
---
ADDRESS: Calle Tartesos, 29640 Fuengirola, Málaga
OPENING HOURS: Tuesday to Friday from 10 am to 2 pm.
Saturday, Sunday and Holidays from 10 am to 2 pm and from 3.30 pm to 6.00 pm
Upon the ruins of their settlements a first enclave, from the caliphate era, can be identified. Subsequently, in the XII century, the Almoravids erected a defensive enclosure of irregular shape. In 1485 the castle is occupied by the Christian army. From that moment on, the military enclosure undergoes an inevitable re-adaptation of its architecture, such as the replacement of the crank axle entrance for a direct entrance, the elimination of one of its eastern towers for the construction of a platform for cannons or the re-ordering of the south-eastern angle of the wall, with a bastion wall, after its demolition by the Napoleonic army in the War of Independence.The Sohail Castle is located at the very mouth of the Fuengirola River, on a small isolated hill which ascends to 38 metres above sea level. The magnificent geographical conditions of this location permitted, from ancient times, the continued population of its hillsides by Punic and Roman settlements.
The work carried out in recent years by the School Workshop of the Town Council of Fuengirola has made possible the recuperation of the Sohail Castle as a place where people from Fuengirola can meet their History and as an area in which to celebrate different cultural events, such as the famous Fuengirola Town Festival or the Medieval Market.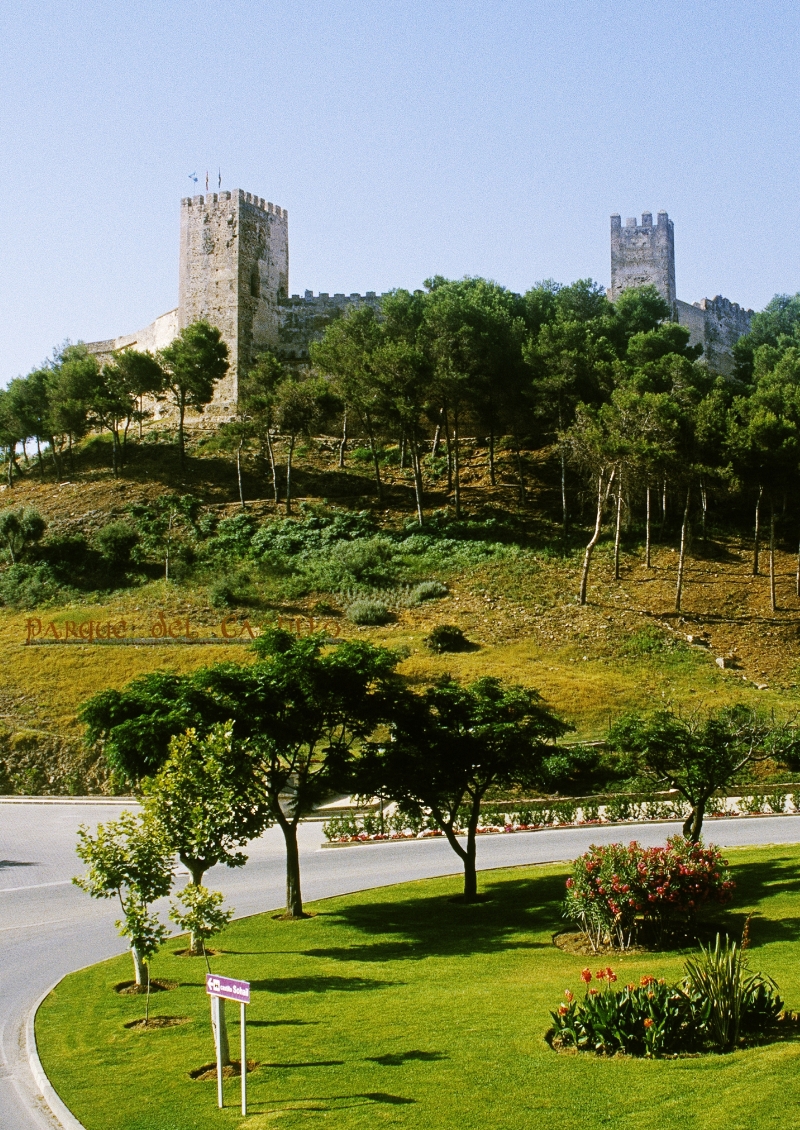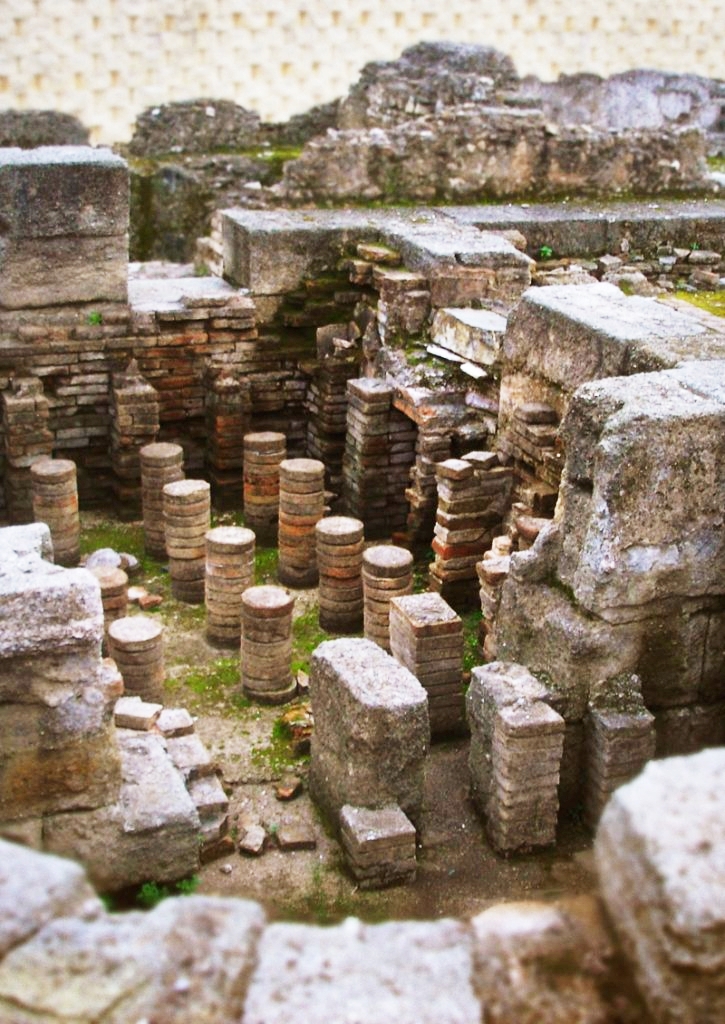 Roman Archaeological Park - Secretary's Estate
---
ADDRESS: Av. Nuestro Padre Jesús Cautivo, 71, 29640 Fuengirola, Málaga
OPENING HOURS: Monday to Sunday: from 10 am to 10 pm
INTERPRETATION CENTRE:
open Tuesday to Friday: from 10 am to 2 pm.
Saturday, Sunday and Holidays from 10 am to 2 pm and from 3.30 pm to 6.00 pm.
The discovery of this Roman enclave was made in the 70's.
It is an archaeological site of great value which forms part of a salting factory, a pottery and some thermal baths, with a chronology of between the I and V centuries AD. Close to the salting factory, from which a number of basins remain, and next to the pottery, is the building which hosted the thermal baths, where we can contemplate the details of the architecture and the decoration of the private bathroom in a Roman house.
The interpretation centre for the Roman baths reconstructs the different rooms of the roman baths to scale.