Street Markets
Two traditional street markets are held in the town of Fuengirola, on Tuesdays and Sundays, and one second hand flea market, on Saturdays.
All of them with opening hours from 09´00 to 14´00 hours.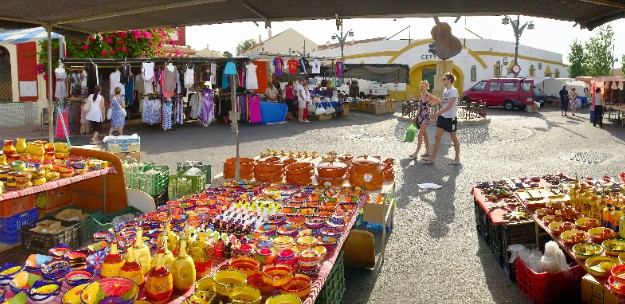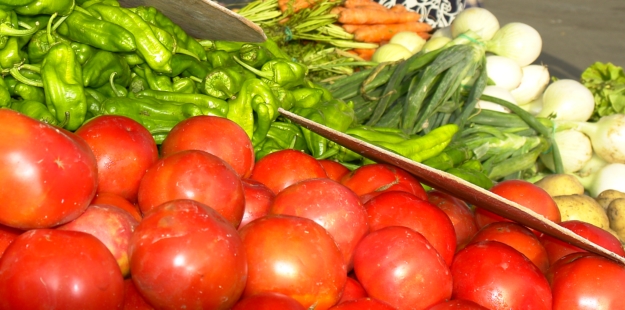 Tuesdays
Every Tuesday, except for public holidays and those Tuesdays which coincide with fairs and festivities organised in the fairground, such as the Virgen Rosario Festivities (from 6th to 12th of October), the Virgen del Carmen Festivities (middle of July), or the Trade Fair (between April and May), one of the largest street markets in Andalucia is held, with more than 470 stalls.
Amongst the many stalls which offer their merchandise for sale, we can find a great variety of products, which range from clothes or footwear to flowers and plants passing through sweets, dried fruit, fruit or handcrafts from a variety of different cultures, amongst many other goods on offer.
The street market remains open to the public from approximately 9'00 through to 14'00 hours.
LOCATION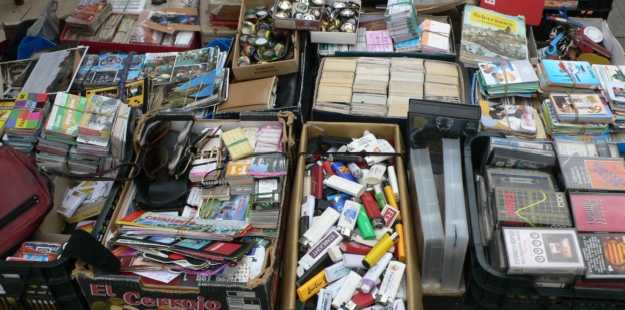 Saturdays
A flea market is held every Saturday in the Fuengirola Fairground, with the exception of public holidays or those which coincide with the Rosario fairs and festivities week, from 6th to 12th of October, the Virgen del Carmen festivities around the middle of July or the International Trade Fair (April-May), from 9'00 through to 14'00 hours approximately.
This flea market has more than 300 stalls amongst which you will find a great variety of handcrafted items, antiques and second-hand articles, amongst many others: clothes, tools, music, videos, bicycles, household items, and books in different languages, bric-a-brac, jewellery, footwear, furniture, ornaments, car parts, small domestic appliances, washing machines, fridges, sports equipment, IT and computer paraphernalia and countless other items.
LOCATION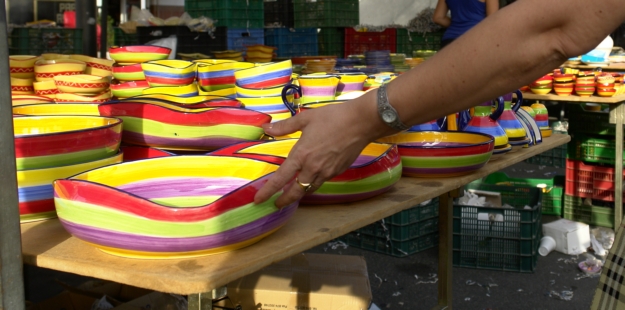 Sundays
This street market is held every Sunday of the year in calle Méndez Nuñez (behind the Mosque located in the well-known area of the Doña Sofia Park). From 9'00 hours to 14'00 hours approximately.
A whole street displaying a total of 132 travelling stalls .
Amongst other items for sale, we can find: Leather goods, Footwear, Handcrafts, Costume Jewellery, bags, Ceramics, Dried fruit, Toys, Music, Gifts and Textiles.
LOCATION