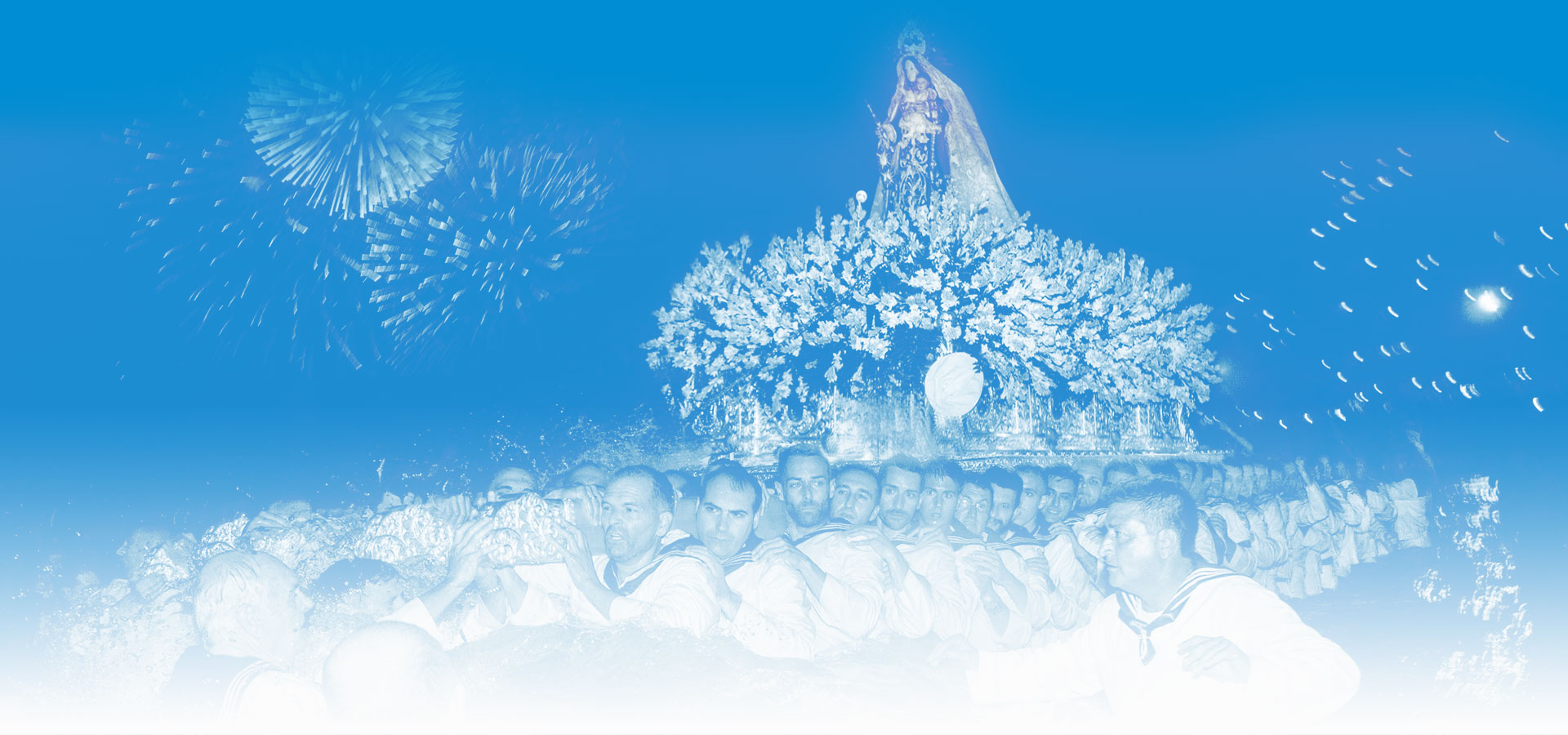 Folklore
By keeping Fuengirola the condition of the Andalusian people, in addition to the advances that progress has brought, it retains its roots, being its celebrations of great tradition and typical.
The following events take place during the year:
Easter Week. (February-March)
San Juan (June)
Las Fiestas del Carmen. (July)
Las Verbenas de Guadebro y Los Pacos (August).
La Romería (October).
Fiestas Patronales en honor a la Virgen del Rosario. (October)
Christmas. (Dec-jan).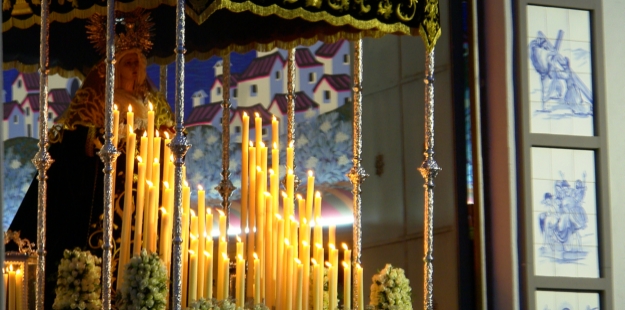 Easter Week
A beautiful manifestation of popular religiosity, which also allows you to enjoy the first days of the beach of the year.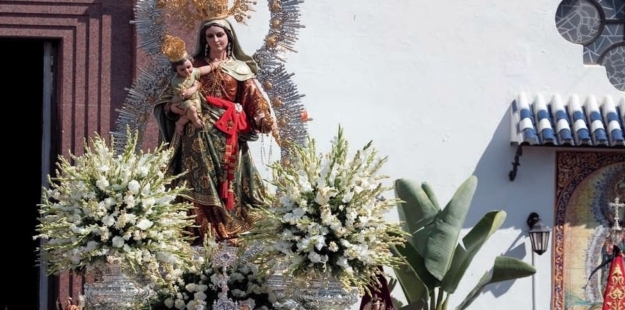 Feria del Rosario
The Patron Saint Festivities in honor of the Virgen del Rosario, are celebrated every year from October 6 to 12, in which the main protagonist is the horse. Exhibitions of horsehooks, flamenco singing and dancing, bullfights and fun guaranteed in the booths of the Fairground.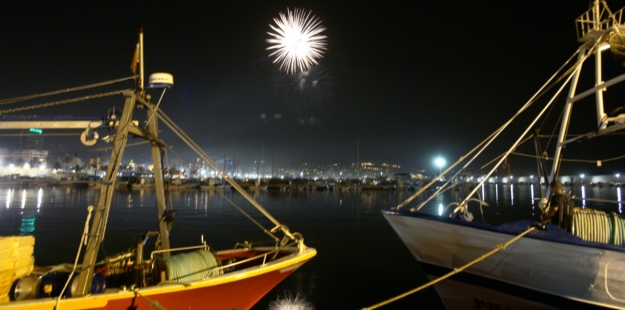 Fiestas de San Juan
With its magical night, in which the popular "júas" are burned, dolls that symbolize everything we want to discard. Night from June 23 to 24.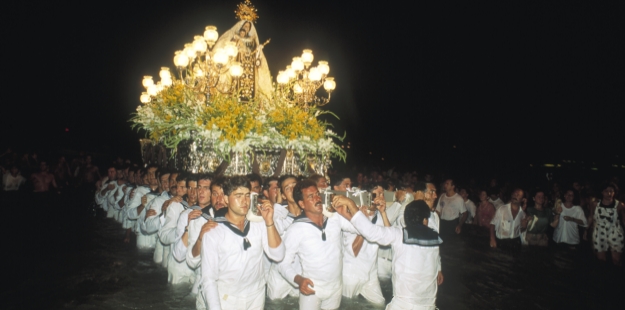 Fiestas del Carmen
On July 16, the village pays homage to the Virgin of Carmen, patron of the men of the sea. According to the tradition, its image is processioned by sailors and fishermen.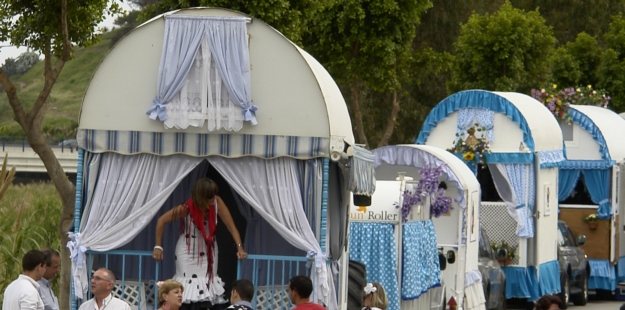 La Romería
During the forties, a novelty was introduced in the scheduled events of the Fuengirola Fair. On the last day of the festivities, the Fuengiroleños began the custom of doing a "country tour", that is to say to go out to eat in the country. The first of these excursions was made in 1940 and the place chosen was the Castle. In successive years, the chosen space was the mall of the Fuengirola River.
It is celebrated on the Sunday before las Fiestas del Rosario.
Floats pulled by oxen; decorated cars; couples to the rump; horsemen with typical costumes, and people on foot, departed at noon to the banks of the river. In the camping place, the people had fun, they sang, they danced and they also drank. At dusk, they returned in a lively caravan touring the main streets of the town.
Later he had other scenarios such as the Esparragal area, in terms of Mijas; Pueblo López; The Cañadas; the Castle; La Loma; and finally the current Fairground; becoming today an urban pilgrimage.
These texts correspond to the book "Feria de Fuengirola, raíces y tradiciones"
Author: Cristóbal Vega Vega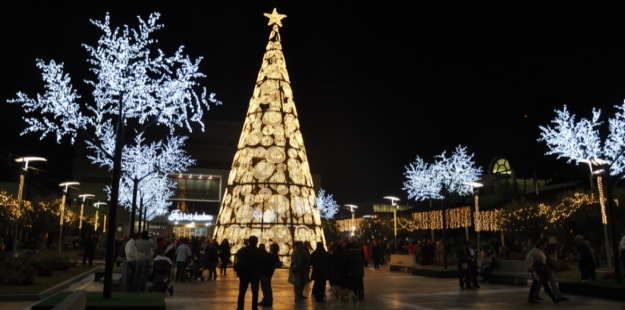 Christmas
Music, pastoral, choral, nativity scenes, New Year's Eve parties, parade of theThree Wise Kings. (Dec-jan).